OBD Unlock
OBD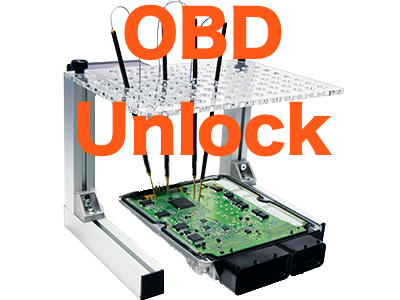 Type: Unlock
Engine: E Series

N55 post 03/2012
OBD unlock
OBD activation of the control units MEVD1726 eg for MHD-Flasher.
procedure
1.) After purchase, you will receive the address to which your DME must be shipped.
2.) DME is opened, read out, the data status is modified with the OBD patch and written back to the DME.
3.) The DME is closed and shipped by insured UPS shipping (insured to $2500) back to you.
4.) Afterwards it is possible to flash the control unit via OBD.
DME Options
OBD Unlock (0)